Lions and tigers and bears, oh my! Halloween is creeping closer. This is a great time of year for children and adults alike to dress up in costumes, enjoy festive parties, and head out for a night of trick-or-treating. If you are thinking that Halloween is just a bunch of hocus pocus, you may not have considered the opportunity that this spooky season presents.
Adoptions With Love always keeps an eye out for opportunities to spread awareness about adoption and the "modern family" today. You see, there is no longer a "norm" for families – nowadays, we see families in all shapes and sizes, from all different backgrounds and make-ups. Single parents, same-sex parents, step-parent and grand-parent adoptions, interracial families, and more. And this Halloween, we cannot help but notice all of the unique family stories that many popular costumes and characters carry.
There are many popular characters that have roots in non-traditional or "blended" families. And you may see many of them running around this Halloween season. Last year, we discussed the always-popular costume of Superman, who was adopted by the Kent family. Looking for some last-minute costume inspiration? Here are some of the popular Halloween costumes for 2018 that also tell of a unique family background: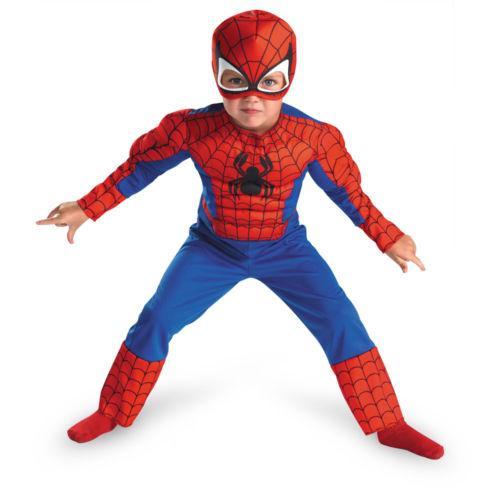 1. Spider-Man
Just like Superman, Spider-Man is always a popular costume. The quintessential Marvel character has a unique story, just like many families touched by adoption. Spider-Man is Peter Parker's alter ego. Peter is a teenage boy being raised by his Aunt May and Uncle Ben in New York, after his parents were killed in a plane crash. Although a super hero, he is spared none of the struggles of ordinary life; he experiences difficulties with friends, family, sweethearts and employers. His super powers enable him to do good, but not to improve his own lot in life. His simple humanity has earned him millions of devoted fans over the years, of many generations.
2. Maleficent
Fans of the 2014 Disney film "Maleficent" can find meaning in the development of this classic villain's story. The unique twist on "Sleeping Beauty" tells the story of how the fairy turned toward the dark side before putting Princess Aurora in a death-like sleep. The most surprising outcome of this version – spoiler alert! – is that Maleficent watches Aurora grow up, and therefore comes to love her like a daughter. In fact – another spoiler alert! – Maleficent is the one who ends up breaking the curse with her "true love's kiss" on Aurora's forehead. There is a "Maleficent 2" in the works, which will, no doubt, delve deeper into this beautiful adoption story. This makes for the perfect costume for any child. Plus, the costume is pretty cool!
3. Batman
Here's another superhero with a dramatic beginning. Bruce Wayne had a tough start to life, witnessing his parents' murder at a young age. This inspires the vigilante to swear vengeance against criminals, an oath tempered by a sense of justice. Kids of all ages love dressing up as this classic DC Comics star. Pair your little caped crusader with Catwoman and the Joker to complete this family costume theme!
4. Frozen's Kristoff
Parents, "Let it Go," the craze over these Disney characters is not going anywhere. Kristoff, the man Anna meets on her way up the north mountain, has a unique family story, as well. When he was young, he was an orphan and taken in by trolls, who raised him as adoptive parents. This costume would pair perfectly with other popular "Frozen" characters, such as Elsa, Anna, and Olaf to complete a family costume.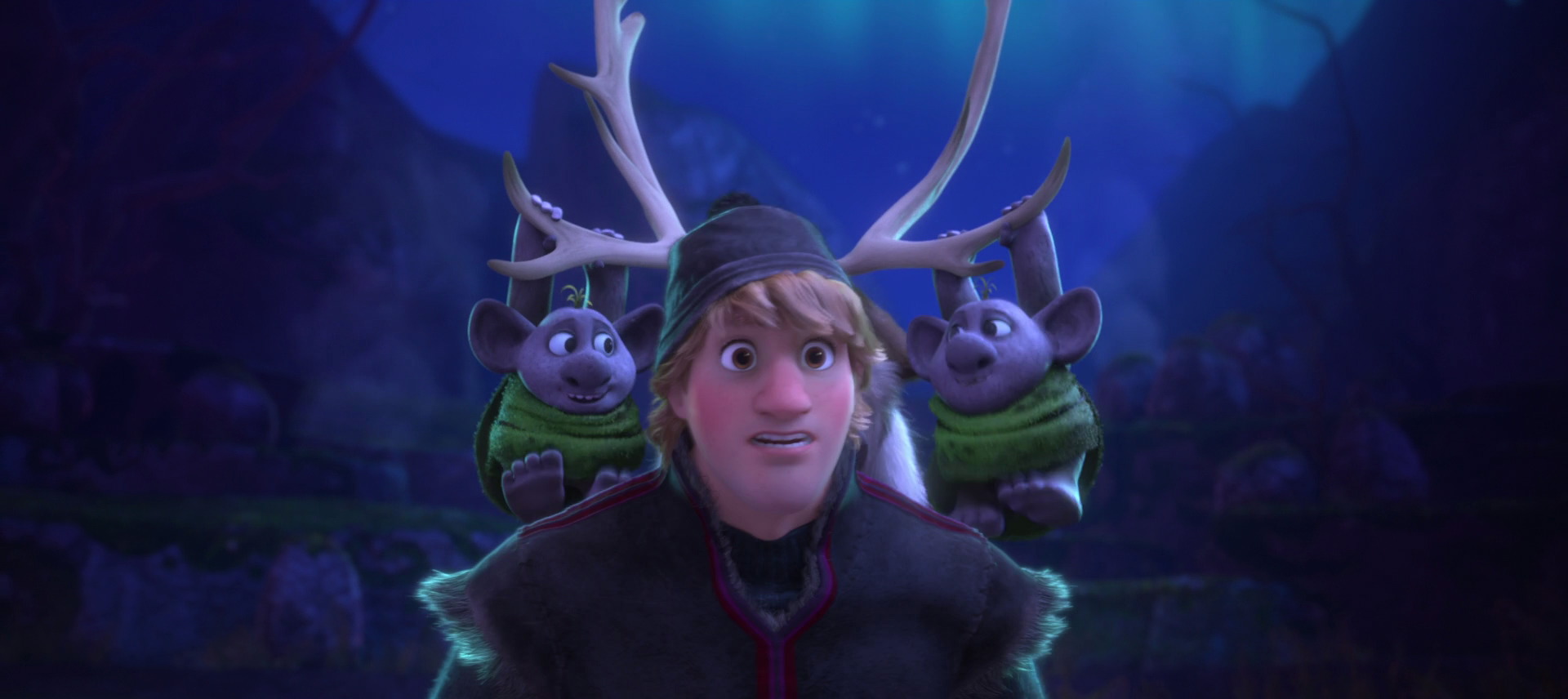 5. Princess Leia and Luke Skywalker
With new Star Wars movies being released and new storylines unfolding, we are sure to see a lot of Star Wars themed costumes out there this Halloween. Princess Leia and Luke Skywalker, well-loved siblings from the series, are two that also have a unique family story to share. Princess Leia was adopted and raised by the royal Organa family, while Luke Skywalker was raised by his aunt and uncle. Their birth mother was Queen Amidala of Naboo, who passed during childbirth. Each grew up to be heroes in their own way, with Leia becoming a princess, politician, soldier, and leader, and Luke becoming the brave protagonist who always fights for the good side. A great brother-sister Halloween costume idea!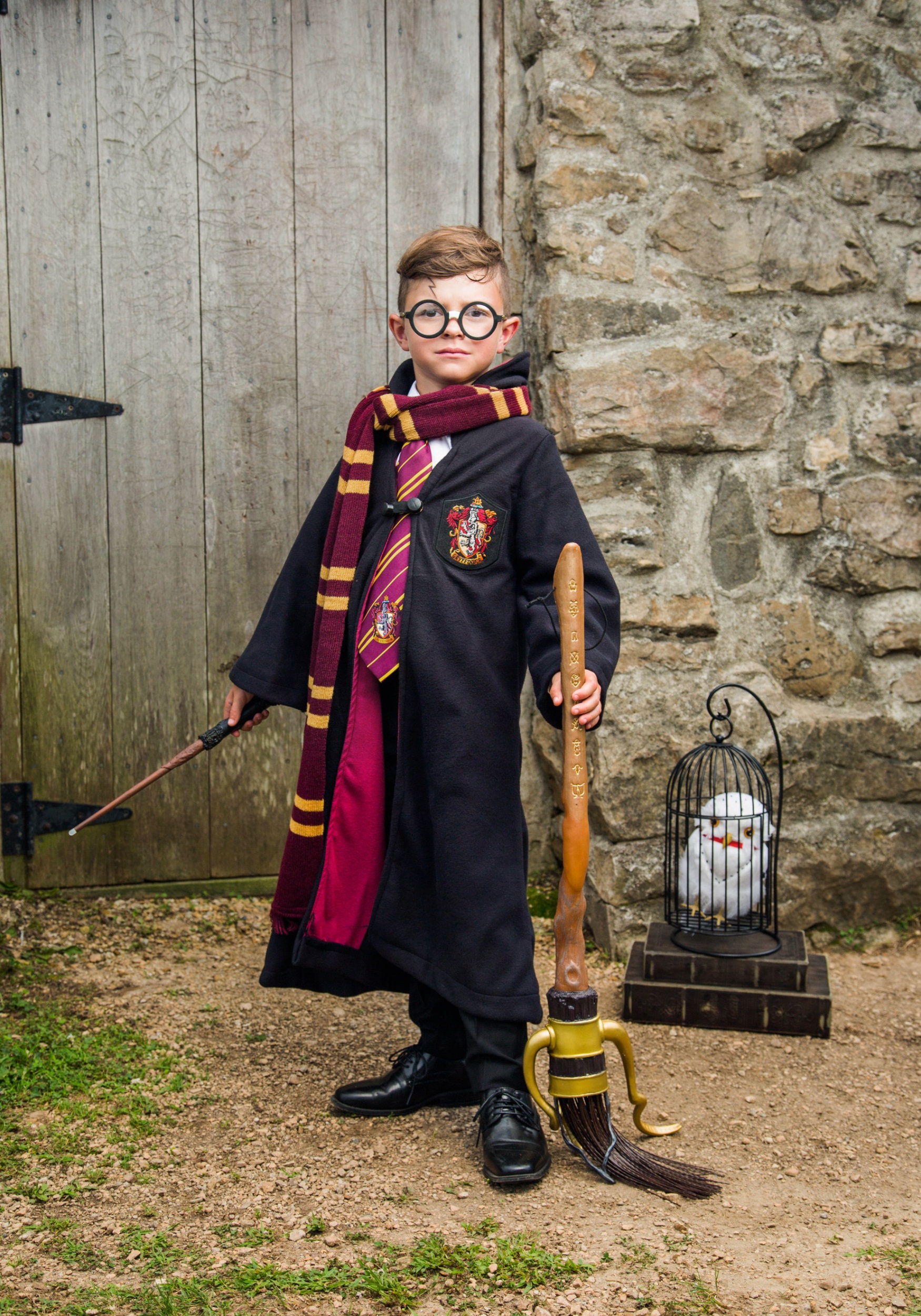 6. Harry Potter
Harry Potter is one of those costumes that we do not anticipate going away. He, a storybook hero and skilled wizard, also grew up in a unique family situation. His parents were killed when Harry was just a baby, and he was placed into a kinship adoption – to be raised by his aunt and uncle. Unfortunately, his family life was full of neglect and isolation. Because he was a child of magic, his aunt and uncle saw him as different than their other children. When he is sent to Hogwarts, however, he flourishes despite the adversity he faced as a young boy. He is able to find hope and meaning by learning more about his biological family history, as well.
7. Fuller House
Whatever happened to predictability? Everyone's favorite 90s TV family makes for a great throwback Halloween costume and pop-culture reference. More importantly, these classic characters share an important message for blended families. In the original series, Danny, the father figure, is assisted in parenting his three daughters with his brother-in-law, Jesse, and best friend, Joey. Together, this quirky group comes together to warm the hearts of Americans for many years to come. This one is perfect for both millennial parents who loved the first run of the show, AND their kids who are watching the Netflix revival. It also helps to know that the 90s are back in fashion – think flannel and high-waisted denim – so putting together some DIY costumes for this look should be fairly easy.
8. Jon Snow
For all the Game of Thrones fans out there, Jon Snow – the heir of the Iron Throne – is another great Halloween costume idea that celebrates an "adoption" like story. While not formally adopted, Jon Snow was raised by his Uncle, Ned Stark. Throughout his childhood, though, Jon Snow believed Ned Stark was his father, and that he was born out of illegitimacy. For those who are up to date, we know that this is not the case. His true parentage is kept a secret until he is much older. Jon Snow is actually the biological son of Lyanna Stark and Rhaegar Targaryen, the late Prince of Dragonstone – he was raised (and protected) by Lord Stark after his birth parents were killed in war.
Sure, Halloween is a fun for make-believe. It is also a great opportunity for families to bond over self-expression, creativity, and imagination. There is nothing quite like carving jack-o-lanterns and putting together clever costumes.  You can spend time walking through the neighborhood, making precious memories with your child. You can also use this time to connect with your child, and learn more about how he or she thinks and dreams, and possibly connect that back to his or her adoption story. With storied characters and heroes like these coming from unique family make-ups, it can be encouraging for your child to see that your family is truly special in its own way. Happy Halloween!
To learn about Adoptions With Love or how to start the adoption process, call Adoptions With Love toll-free at 1-800-722-7731 today.